Welcome to our Website!
Money Mailer Coupon - CLICK HERE
WE ARE NOW OPEN FOR THE
2015 SEASON!!
Come visit our
FULL SERVICE GARDEN CENTER
Monday - Saturday: 9am - 5pm
Sunday: 9am - 3pm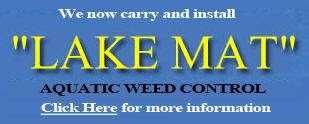 Member Connecticut
Nurserymanís Association
Need your purchase delivered?
Locust Glen can provide delivery usually the same day as your purchase.
Come in today and set up your yard & home gardens!

MUSIC ON/OFF